With such a critical General Election right around the corner, there's no shortage of ways in which you can join together with likeminded Arizonans and make a significant impact this fall! Together we can do big things! One of the most straight-forward ways, of course, is by voting. Sign up to receive your early ballot here, but hurry and do so by October 9!
We'd also like to ask that you prayerfully consider partnering with hundreds of Arizona families in support of the 2018 Voter Guide project. We are committed to expanding the features and the reach of the Guide, but Center for Arizona Policy (CAP) cannot do it without your support. Yesterday, we kicked off a fundraising drive to raise $100,000 by Wednesday, September 26 at noon. Your partnership, your generosity, your stand with these hundreds of others and with CAP, goes directly to ensuring that the Voter Guide gets out to more than one million Arizonans, empowering them to vote their values.
Aside from voting and supporting the Voter Guide, we would like to give you:
Five Ways to use Your Voice this Election
Know Your Candidates, Props, and Judges



A quick chat with just about anyone seems to reveal strong opinions this election season about the candidates, issues, judges, and ballot propositions! But, how many Arizonans are truly informed? We are inundated with spin, but it has never been more important to truly understand where the candidates stand on the issues, which judges will support your values, and what the long-reaching impact of the ballot propositions will mean for Arizona families for years to come!
Pre-order your Voter Guide and visit azvoterguide.com for your customized downloadable Guide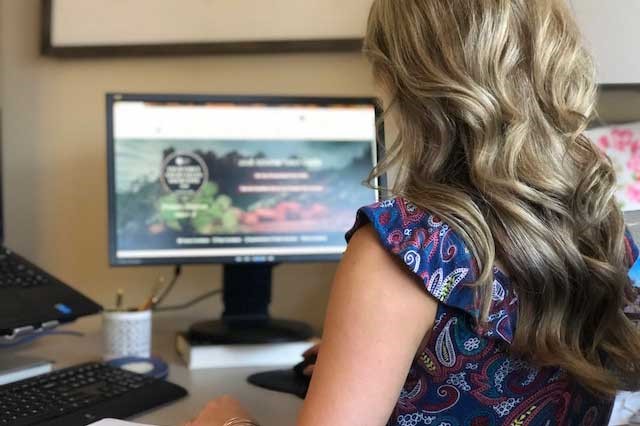 At CAP, we've heard countless stories from people all over the state who have said that they simply would not go to the polls without the Voter Guide in their hand. This speaks to the heart of why we believe this work to be so important.  The Voter Guide and azvoterguide.com are simply the best voter-education tools in our state. Pre-order your Guide today and visit azvoterguide.com as soon as it's live!
Share the Voter Guide and Center for Arizona Policy's Social Media Posts with Your Friends.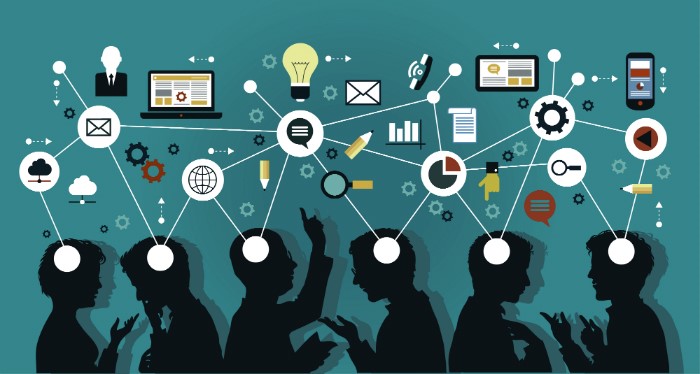 The Voter Guide gets distributed across Arizona, but the opportunity for the moment-by-moment information to be shared is limitless. You can direct family, friends, and neighbors with just a click of the mouse to azvoterguide.com, where they can access the most robust, user-friendly, nonpartisan voter resource available in Arizona.  Share CAP's Facebook, Instagram, and Twitter posts with your audience. Social sharing goes a long way!
Conduct a Voter Registration Drive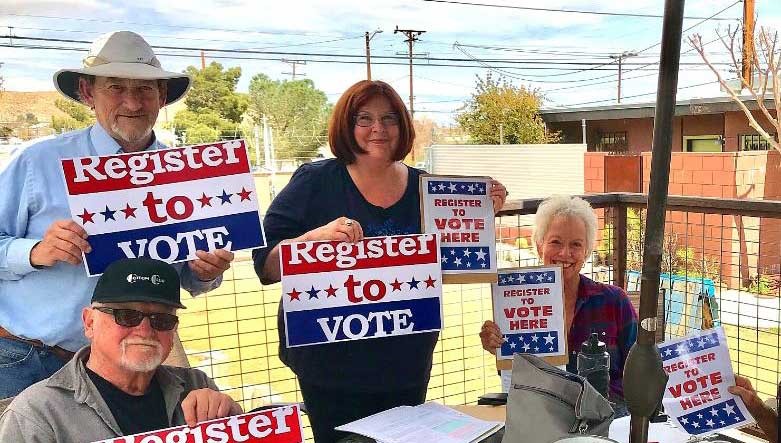 Maybe you're like others who closely follow current events and you feel inspired to do a little more this year! If that is you, we want to support you and encourage you to conduct a voter registration drive.
CAP makes it easy for you to conduct a voter registration drive, to register voters and encourage participation in our democratic process. Contact our office today or order online today and we will send you a Voter Registration Kit! Email us at info@azpolicy.org or call 602-424-2525.
Pray for CAP, Arizona, and the Country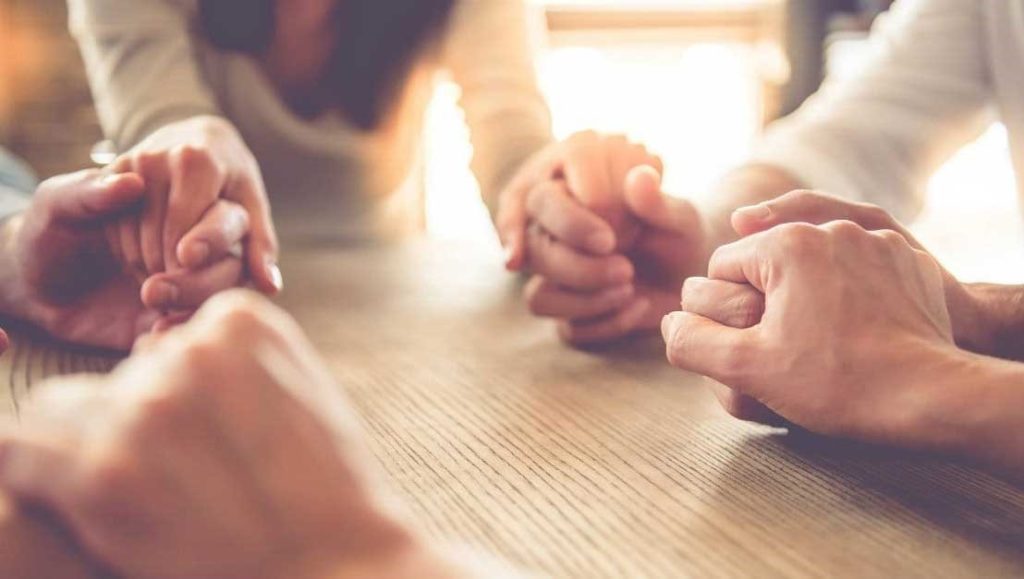 With the future of life, marriage and families, and religious freedom all at stake in this General Election, we ask that you pray with us. We know that we shouldn't grow weary in well doing, and we also know how hard that can be in the current political atmosphere. But we also know one thing for sure: We should pray for our leaders, for Arizona, and for our country. God bless.
And of course, as always, we ask that you would prayerfully consider giving to CAP to assist us in funding the high price of the General Election Voter Guide. We just can't do it without you.
The CAP team will keep you abreast of our progress along the way as we close in on $100,000 by Wednesday, September 26, at 12:00 p.m. Will you help right now?