What Belongs to God,
What Belongs to Caesar
New Podcast with Abby Johnson
New Video!
The True Story of Planned Parenthood's Whistleblower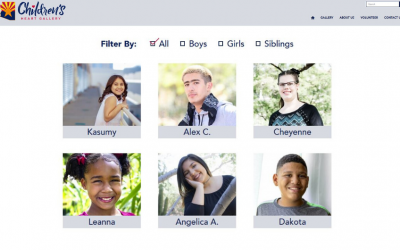 Liam. Mercedes. Kalaya. Anthony B. Tocara. Joel. Some of the 14,000 children in foster care in Arizona. Children who cannot return home because of neglect, abandonment, or abuse. The Children's Heart Gallery features these children's stories and those of many more...
read more
Our Mission
Center for Arizona Policy (CAP) is a nonprofit advocacy group whose mission is to promote and defend the foundational values of life, marriage and family, and religious freedom.
Track the progress of legislation
Find out who represents you and what district you live in
Know how legislators voted on the important bills impacting your family
171 CAP-supported laws and resolutions since 1995