COVID 19 and the Abortion Industry
You Can Help Pregnant Women Choose Life!
Not Your 1970's Marijuana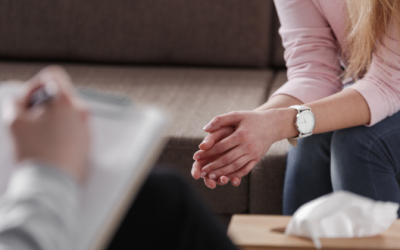 Your son comes to you in his teenage years. Say he's 15. Another boy has asked your son out on a date. Your son has wrestled with his sexual orientation and is struggling whether to go on this date. Yet, your son does not want to change his sexual orientation to...
read more
Our Mission
Center for Arizona Policy (CAP) is a nonprofit advocacy group whose mission is to promote and defend the foundational values of life, marriage and family, and religious freedom.
Track the progress of legislation
Find out who represents you and what district you live in
Know how legislators voted on the important bills impacting your family
171 CAP-supported laws and resolutions since 1995