Planned Parenthood: Abortion Above All Else
Marijuana Lobby Offers New Packaging, Same Deception
[Church] History Repeats Itself &  Am I Called to Engage in Public Policy?
Biblical Bioethics with Nik Nikas
Have You Listened to a CAP Podcast?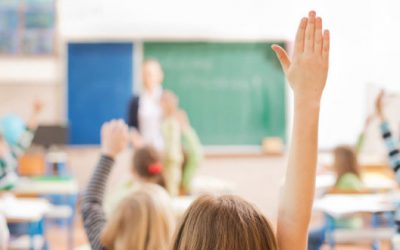 Parents have the right, as well as the responsibility, to direct their children's upbringing in a manner consistent with their beliefs and with knowledge of each child's unique needs, talents, and abilities.
The United States Supreme Court has recognized the importance of parental rights and has repeatedly held that parents possess the "fundamental right" to "direct the upbringing and education of their children."
read more
Our Mission
Center for Arizona Policy (CAP) is a nonprofit advocacy group whose mission is to promote and defend the foundational values of life, marriage and family, and religious freedom.
Track the progress of legislation
Find out who represents you and what district you live in
Know how legislators voted on the important bills impacting your family
171 CAP-supported laws and resolutions since 1995