2018 CAP Family Dinner
Featuring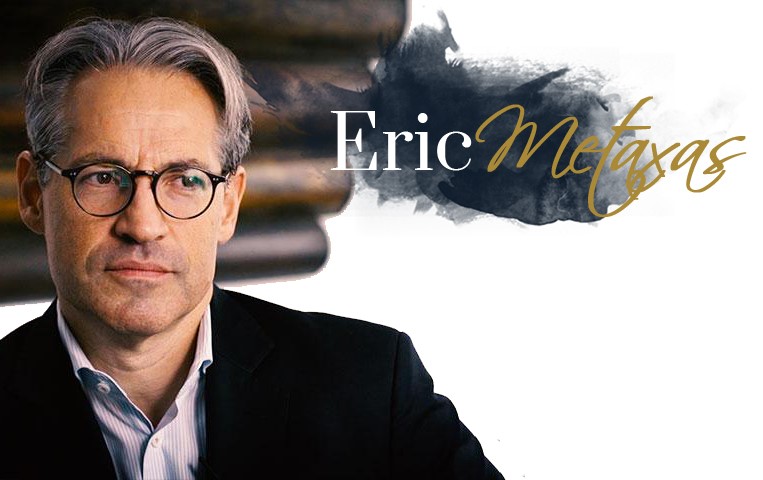 Prolific speaker and New York Times #1 best-selling author of books including Bonhoeffer, Amazing Grace, and Martin Luther,  Eric Metaxas will be bringing his unique intellect and wit to Phoenix on April 21! Joining him will be President of the Colson Center for Christian Worldview, John Stonestreet. Come hear Eric and John's brilliantly insightful and often hilarious banter that makes the Breakpoint Podcast so successful! Their insight will encourage reflection on what it means to be living in This Cultural Moment.
Joining Eric and John will be Jack Phillips of the United States Supreme Court
Colorado Civil Rights Commission v Masterpiece Cakeshop case and owner of Masterpiece Cakeshop.

Saturday, April 21, 2018
6:00 p.m. – 8:30 p.m.
Arizona Grand Resort & Spa
8000 Arizona Grand Pkwy
Phoenix, AZ 85044
Get your tables and tickets online or by calling the CAP office at 602-424-2525.