A History of Serving Arizona
Center for Arizona Policy (CAP) has established itself as one of the nation's premier public policy organizations, advocating so Arizona families can thrive.
At Center for Arizona Policy, with a dependence on God's guidance and direction, we have become an influential champion of freedom. We give voice to timeless truths, and we continue to be one of the state's strongest advocate for foundational principles.
When opposing interests set their sights on disrupting the Arizona laws, institutions, and traditions that protect and promote life, marriage and family, and religious freedom, Arizonans look to CAP to fight and win on their behalf. CAP understands the mechanisms of public policy and state politics. We use our know-how and influence to defend the freedoms guaranteed to all Arizonans through the Constitution and by God.
The effort to enact laws that directly contradict these foundational values started long ago and only accelerated with time. Such laws leave behind victims of a society unwilling to acknowledge God the creator of life, marriage, and family: millions of lost unborn babies, degraded marriages, broken families, and restricted freedoms. For these reasons, Center for Arizona Policy has made it our mission, our Kingdom work to advocate and defend policies that:
Protect the sanctity of human LIFE from its very beginning to its natural end.
Esteem MARRIAGES and FAMILIES, allowing them to thrive and lead to enduring generational impact.
Affirm and protect RELIGIOUS FREEDOM from government interference.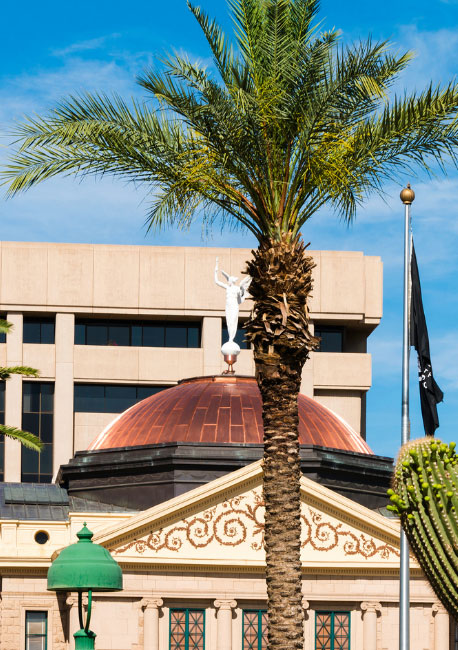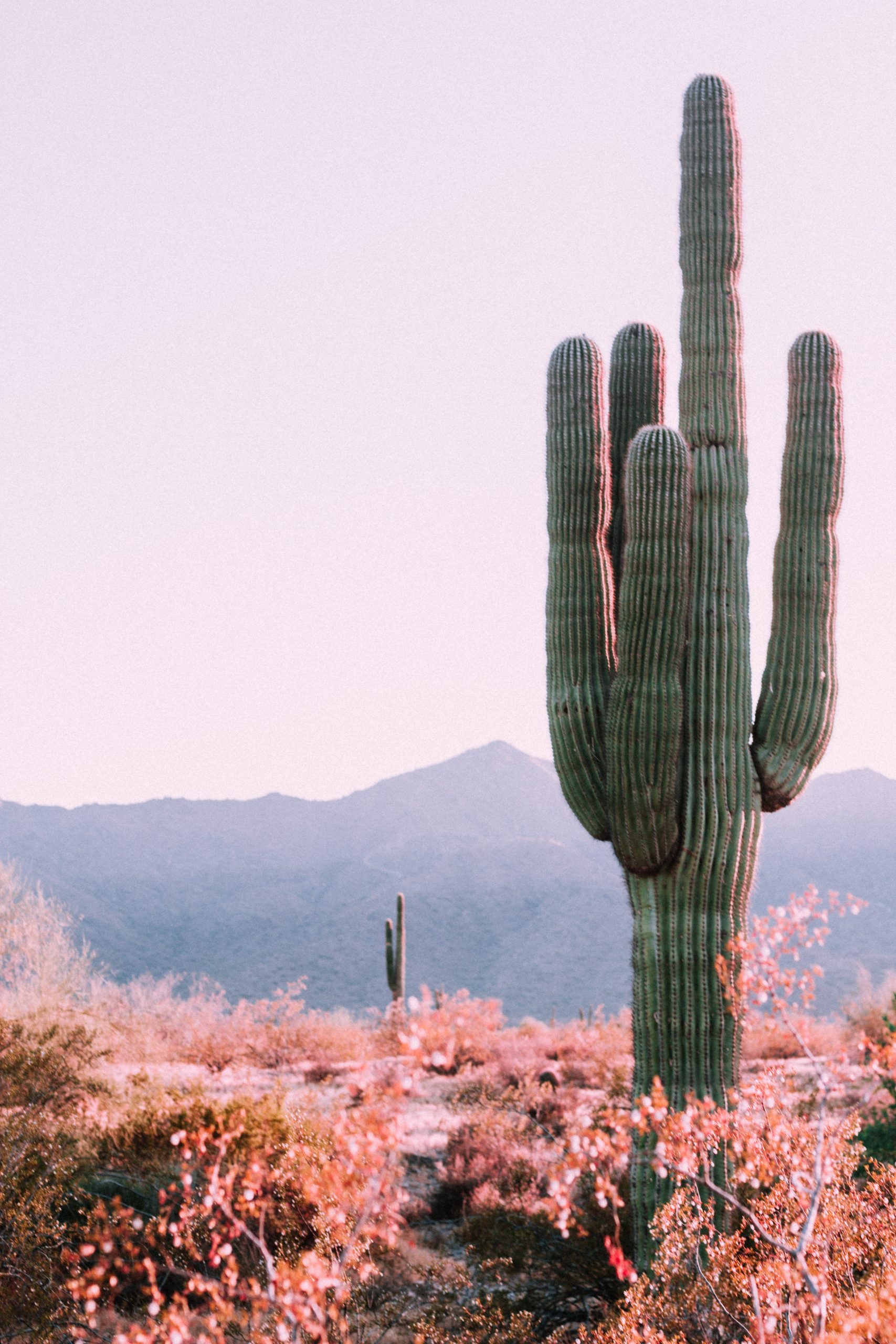 The former Arizona Family Research Institute was reborn in 1995 as Center for Arizona Policy under the leadership of Len Munsil.  It was the support of instrumental families: the Blanks, Meeks, Rodens, and many others that established the new effort, driven by their concern for the social direction of the state.
Their concerns and prayers were quickly echoed by hundreds, then thousands of residents worried about the loss of foundational principles and the waning fear of the Lord in their communities.
With that financial and moral support – and one part-time employee and the help of Tracy Munsil – CAP drafted and lobbied for four new Arizona bills in 1996. All four passed. They included a ban on same-sex marriage and a requirement for parental consent for minors seeking abortions – not an easy lift. Thus, with the help and prayers of many across the state, Center for Arizona Policy was not only formed but already seeing generational impacts in the state.
Len hired Cathi Herrod in 1997 as Legislative Council. Eight years later, Cathi took over as President of CAP and continues to serve in that role.
What started with a husband and wife team on a part-time and volunteer basis, has grown into a multi-faceted organization advocating for Arizona families at the state Capitol, educating Arizonans on public policy that directly impacts their lives, cultivating a grassroots coalition, building relationships, and working with allies to affect culture for the glory of God.
Fueled by the steady support of ministry friends and prayer, nearly 200 CAP-supported laws have passed the Arizona Legislature and have been signed into law. Equally as important are the countless destructive bills CAP has worked with allies to stop before they ever reach the governor's desk.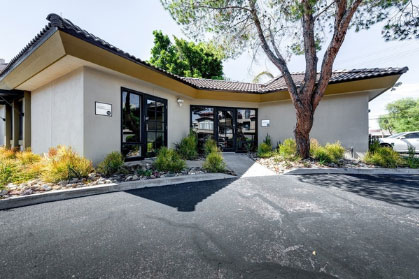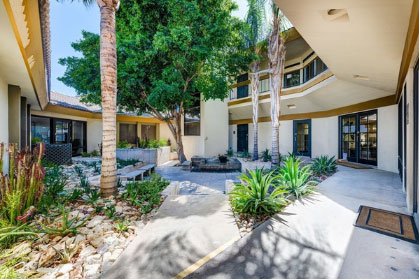 We are not deterred by the growing hostility toward the causes that CAP and our family of supporters champion. We adapt. Under the threat of "cancel culture" CAP made a bold move to ensure we are not left without a home. With the support of many generous ministry friends, and with the guidance of CAP's Board of Directors, we purchased a new building to house a growing ministry that has other associated initiatives: CAP Action, Arizona Christian Education Network, and Arizona Capitol Project.  
Coast to coast, Christian and conservative individuals and organizations are being deplatformed, silenced, and denied access. By purchasing a permanent home for CAP, we "cancel proof" the ministry, thus paving the way for generations of Kingdom victories for the people of Arizona.
With the support of those who have come before, those with us now, and those yet to come, CAP will be a constant and ardent advocate for the foundational principles we hold dear.
For more information about CAP Supported legislation and our successes, click here.