A History of Serving Arizona
Life, Marriage and Family, Religious Freedom are more than the ethos of Center for Arizona Policy (CAP); they are the foundational values on which the state and the country were founded.
Since 1995, Center for Arizona Policy has been a leader here in Arizona and around the country advocating for the defense of these foundational values and equipping local and state policymakers with the knowledge needed to make a difference in their communities.
Laws have been enacted throughout our state and country that have impacted the smallest members of our communities; unborn babies, degraded marriages and families, and restricted religious freedoms. For these  reasons, Center for Arizona Policy has made it our mission, our Kingdom work to advocate and defend policies that:
Protect the sanctity of human LIFE from its very beginning to its natural end.
Esteem MARRIAGES and FAMILIES, allowing them to thrive and lead to enduring generational impact.
Affirm and protect RELIGIOUS FREEDOM from government interference.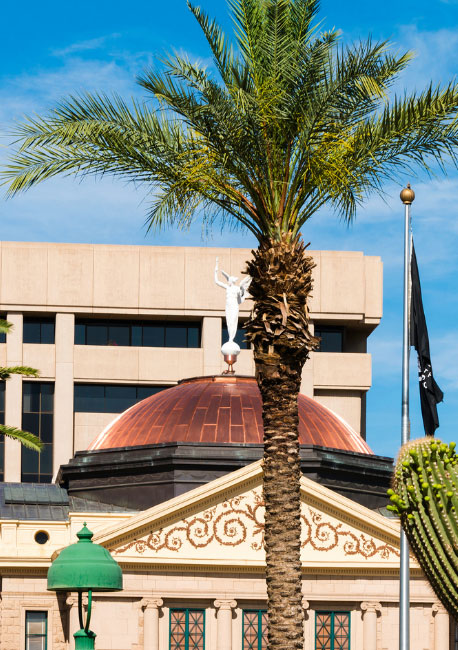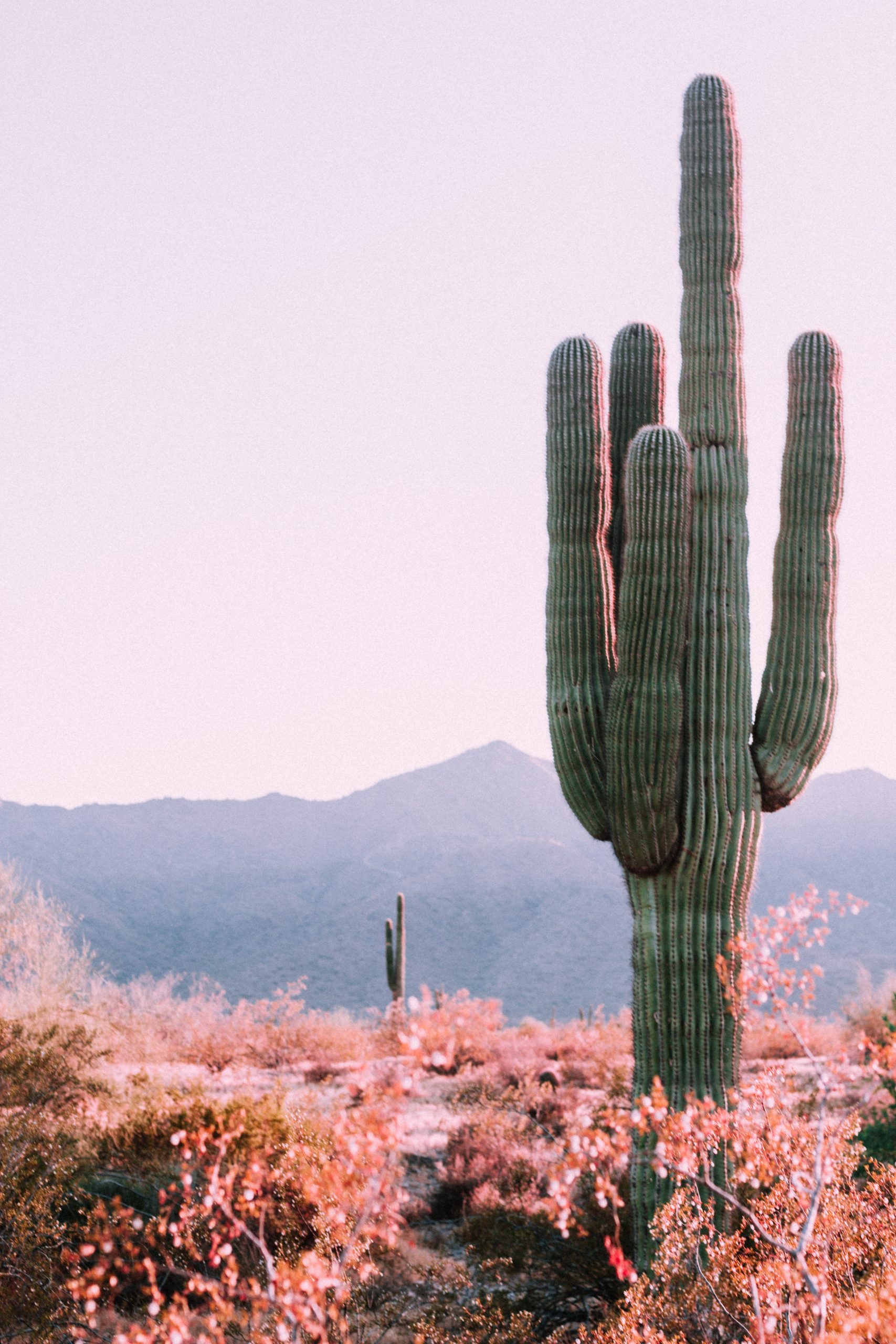 The Fight for Life, Marriage, Family, and Faith.
In 1995 Len and Tracy Munsil began the work that established Center for Arizona Policy as we know it today. The Munsil's, along with the Blank's, Meeks, Roden's, and many others, shared a concern for the direction the state of Arizona was moving in.
Their concerns and prayers were quickly echoed by hundreds, then thousands of concerned residents of the great state of Arizona, and in 1996, Center for Arizona Policy achieved its first four legislative victories. These victories included a ban on same-sex marriage and parental consent for abortions. Thus, with the help and prayers of many across the state, Center for Arizona Policy was not only formed but already seeing generational impacts in the state.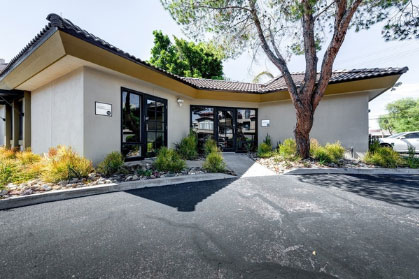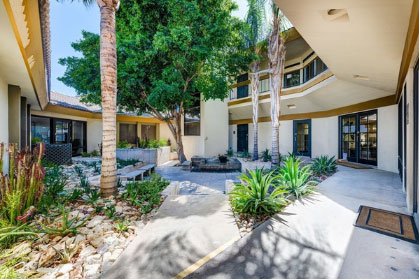 Center for Arizona Policy's fight for Arizona families has entered a new stage. In 2021, CAP made a bold move in response to cultural developments. With the support of many generous donors, and with the guidance of CAP's Board of Directors, CAP purchased a new home for CAP and CAP Action.
Coast to coast, Christian and conservative individuals and organizations are being deplatformed and 'canceled.' By purchasing a permanent home for CAP and CAP Action, we 'cancel proof' this great organization thus paving the way for generations of Kingdom victories for the people of Arizona.
Faithful service for over 25 years.
In 1997, under the leadership of Len Munsil, CAP brought on three full-time employees, including Cathi Herrod, CAP's current President. Now established as the first Family Policy Council in Arizona, CAP forged lasting relationships with organizations such as Focus on the Family, Alliance Defending Freedom, and many others.
The firm foundation that CAP has been built upon has led to 184 CAP-Supported measures being passed by the Arizona Legislature. In 2021 alone, 14 CAP-Supported measures were put into law. With the support of those who have come before, those who are here now, and those yet to come, CAP will be a constant and ardent fighter for the foundational values we hold dear. For more information about CAP Supported legislation and our success click here.