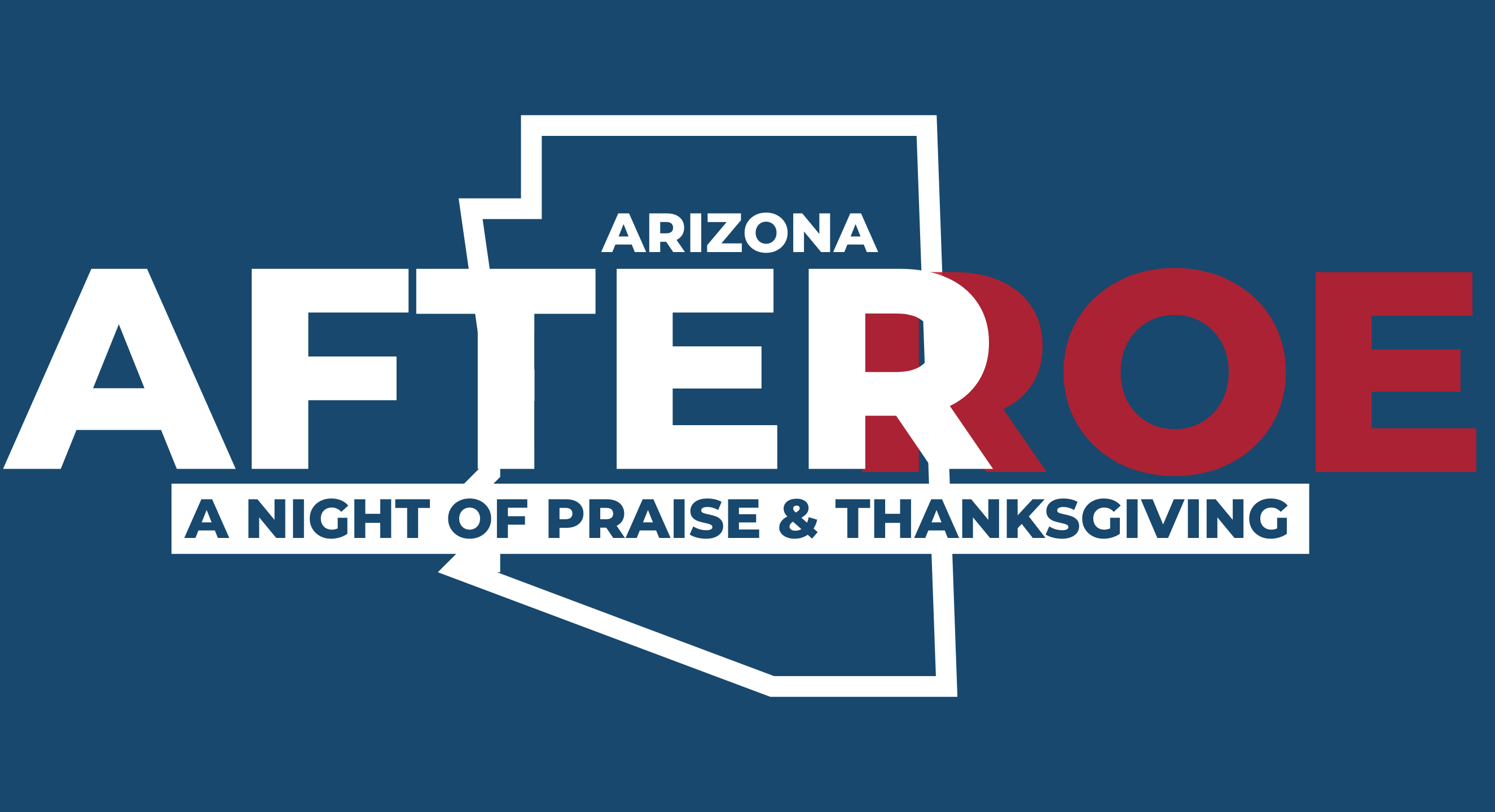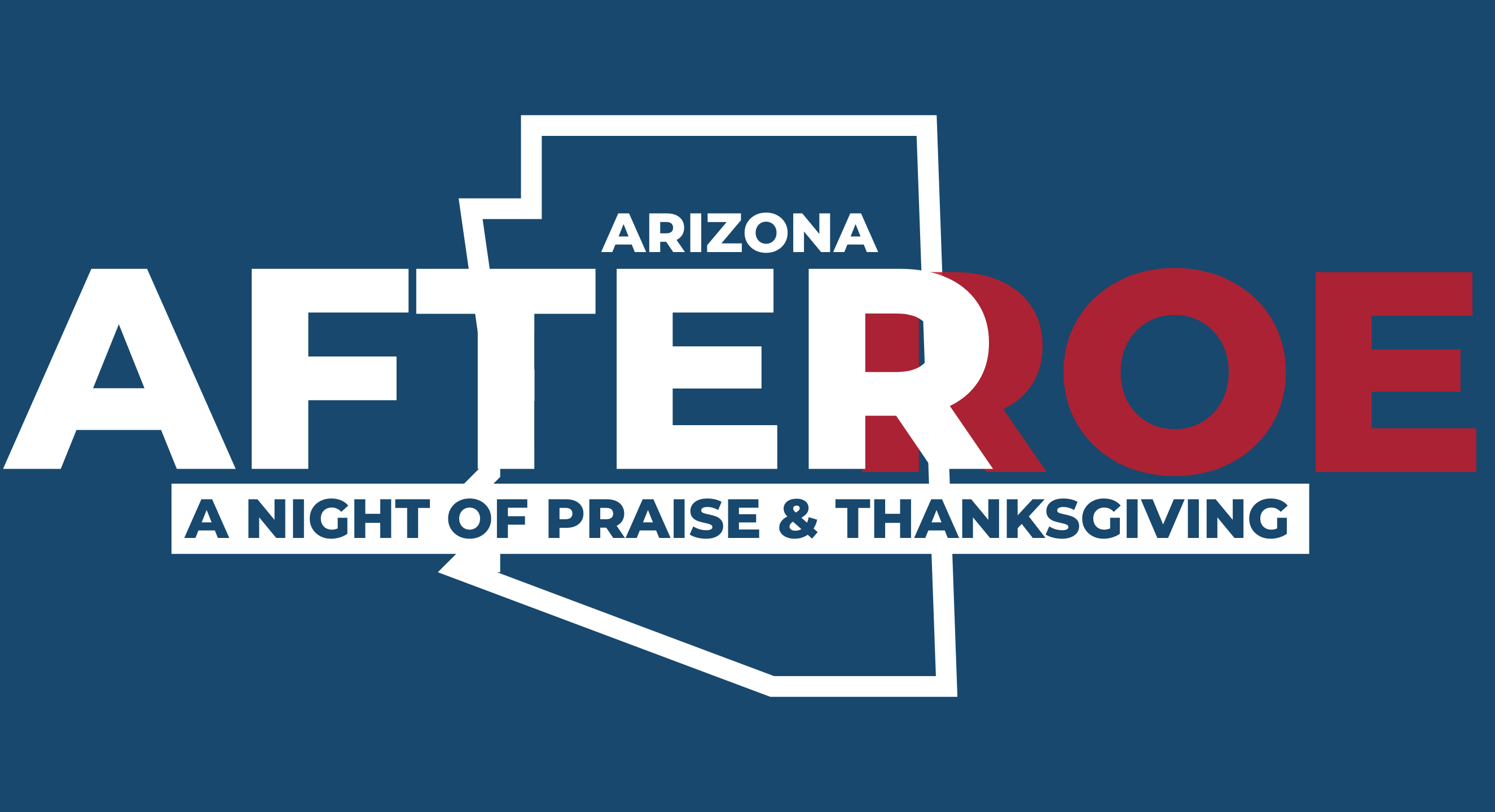 Now that the U.S. Supreme Court has overturned Roe and abortion up to the point of birth is no longer sanctioned throughout the country, Arizona's abortion prohibition is set to go back into effect. Again, LIFE, both that of the preborn baby and the mother, is valued and protected.
At Center for Arizona Policy, we want to pause and celebrate this monumental pro-life victory with a night of praise and thanksgiving for God's provision.
You are cordially invited to join pastors, pro-life leaders, elected officials, and me for After Roe: A Night of Praise and Thanksgiving in Phoenix or in Tucson.
Choose your location for city specific details!