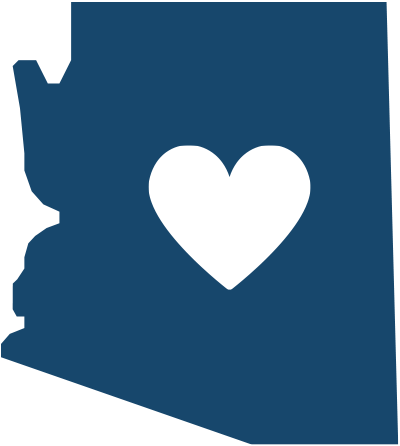 Empowerment Scholarship Account (ESA)
Investing in your Student's Future
ESA HISTORY
Established in 2011, the CAP supported Empowerment Scholarship Account (ESA) program has provided some parents with additional educational options for their children. Initially, the program was only available to students with disabilities, but expanded to include students in foster care, living on Indian reservations, attending failing schools, and a few other narrow categories.
In 2022, the legislature passed, and Gov. Ducey signed, HB 2853 granting access to the program to every family in Arizona.
Now ESAs are available to all Arizona families looking for educational options for their children.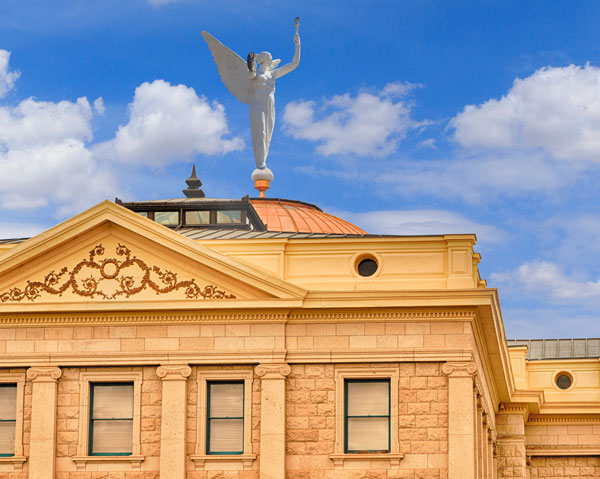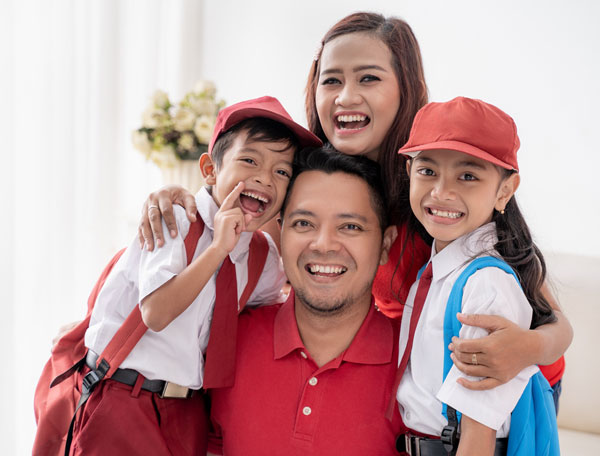 What is an ESA?
Simply put, ESAs:
Expand educational opportunities for all Arizona students (K-12)
Provide funding that can be used for a wide variety of educational expenses including private school tuition, educational therapies, tutoring, and more
Scholarships are available NOW for any Arizona student who attends a private school or is educated at home, or whose parents want to move their student from public schools to private schooling or home education. The Empowerment Scholarship Account (ESA) program provides between $6,500 to $7,000 to participating students. Parents can use these funds to pay for private school tuition or to purchase home education courses, tutoring, materials, and supplies.
Why is an ESA Important?
At its core, ESAs put parents in control of the education and upbringing of their student. Parents are no long restricted to one educational option for their child.
What expenses can an ESA be used for?
Tuition, fees, textbooks, and uniforms at a private school
Tuition or fees for a nonpublic online learning program
Tutoring or teaching services in core subjects provided by an accredited individual or facility
Tutoring or teaching services in specific subjects (including music, art, dance, drama, driver's education, and foreign languages) provided by an accredited individual or facility
Curricula of the parent's choice including religious-based curriculum
Computer hardware and technology devices primarily used for education purposes including calculators, personal  computers, microscopes, telescopes, and printers (but not including entertainment and non-education devices)
Extracurricular activities such as chess, horseback riding lessons, home economics, cooking classes, and personal finance classes
from credentialed providers
Consumable education supplies including paper, pens, and markers
Sports and educational camps
Tickets for zoos, science or art centers, museums, plays, ballet, orchestra, musicals, etc., for the individual ESA student
Services provided by a public school, including individual classes and extracurricular programs
Fees for a nationally standardized norm-referenced achievement test, an advanced placement examination, or any exams related to college or university admission
If the student has been determined to have a disability by a school district or by an independent third party, ESA funds can be used to pay for educational therapies, paraprofessional or education aide, and tuition for vocation and life skills education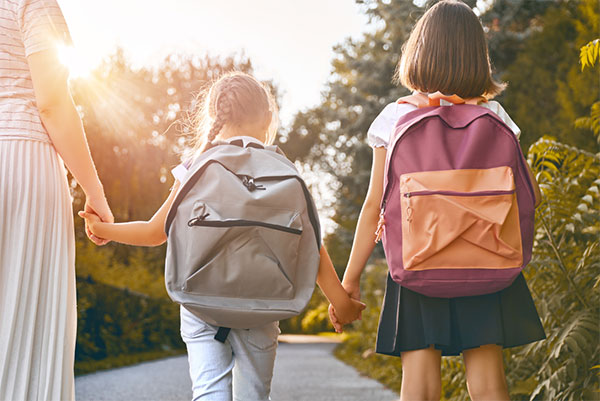 Who is eligible for an ESA?
ESA families may choose from a variety of nonpublic options: private school, home education, learning pods, tutoring, or any other kind of educational service that best meets their students' needs.
K-12 Students
All K-12 students are eligible to receive an ESA, along with pre-K students with disabilities. Every Arizona student is eligible to receive an ESA, though Arizona students may not receive ESA funding and a scholarship via the state's tuition tax credit programs at the same time.
Nonpublic Learning Options
Private Schools
Charter Schools
Home Education
Learning Pods
Online Academies
As the saying goes, "there is no time like the present!"
ESA applications are currently being accepted for the 2022-2023 school year and complete applications will be processed within 30 days of submission.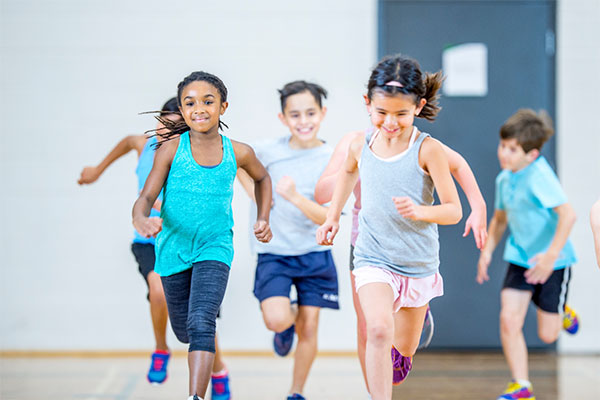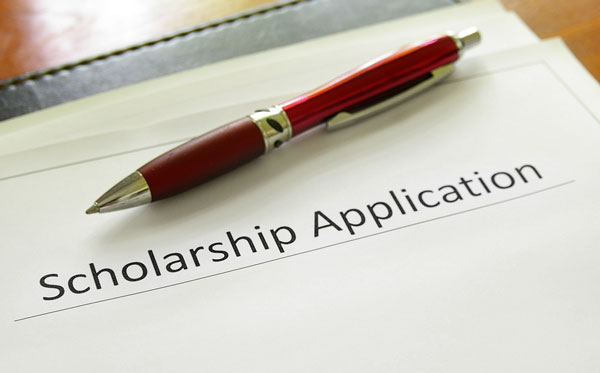 HOW DO I APPLY FOR AN
ESA?
THE APPLICATION PROCESS…
Parents can apply for the Arizona Empowerment Scholarship Account (ESA) program by visiting www.azed.gov/ESA.
After applications are processed, the Arizona Department of Education (ADE) will send participating parents an ESA contract.  Approximately three weeks after parents sign the contract, funds will be deposited in the student's ESA account. These accounts are managed by ClassWallet, an external vendor to ADE.