2022 CAP Family Dinner
An Evening with Ben Shapiro
Tuesday, April 5
7:00 p.m.
Single seat for dinner in a

Reserved Location
Thank you very much for being a faithful CAP Family Partner. Month in and month out, you stand with Center for Arizona Policy (CAP)!. Your support gives us reliable funding upon which we can rely each month; giving us much-needed fuel for our critical advocacy work across the state.
As a way to say thank you, we are making a limited number of discounted tickets available to CAP Family Partners. You may reserve up to four tickets to the 2022 CAP Family Dinner with Ben Shapiro on Tuesday, April 5 at the JW Marriott Scottsdale Camelback Inn Resort & Spa, for a special rate of $150 each! This special rate is a small token of our appreciation for faithfully standing with Center for Arizona Policy.
***Please do NOT share this private link.***
Dinner with Ben Shapiro will begin promptly at 7:00 p.m. Please plan to arrive 15 minutes early to register before entering the ballroom. Dress is business attire.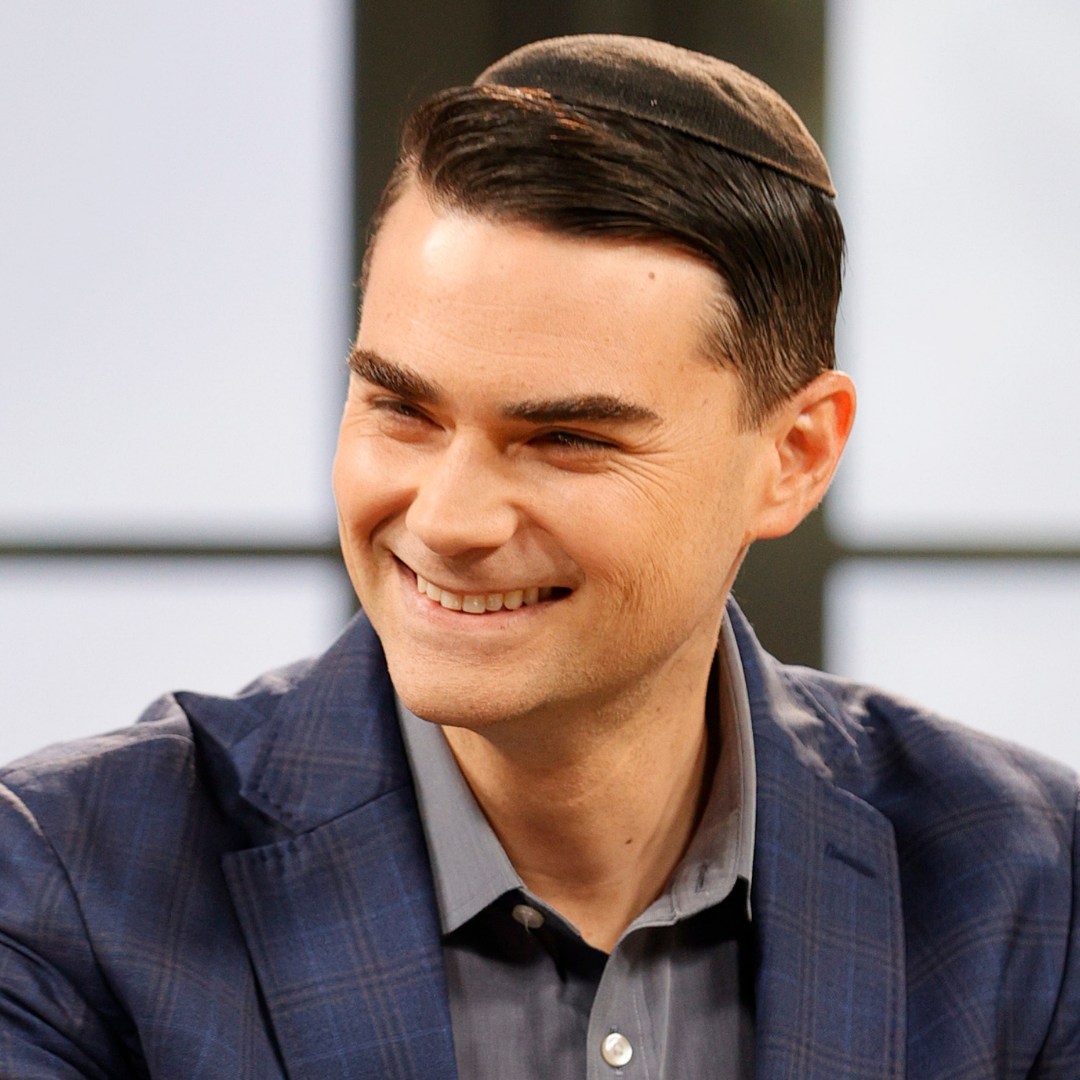 Ben Shapiro is founding editor-in-chief and editor emeritus of The Daily Wire and host of "The Ben Shapiro Show," the top conservative podcast in the nation. Shapiro is the author of numerous nonfiction books, including The New York Times #1 Bestseller The Right Side of History: How Reason and Moral Courage Made the West Great.
Shapiro was hired by Creators Syndicate at age 17 to become the youngest nationally syndicated columnist in the U.S. He earned a BA in Political Science from UCLA in 2004 and graduated from Harvard Law School in 2007.
Shapiro frequently addresses the issue of the Left's ideological stranglehold on academia and has worked to push back against that trend through fact and logic-based speeches and debates. "Facts don't care about your feelings," has become one of Ben Shapiro's trademark lines. He has appeared as the featured speaker at many conservative events on campuses nationwide, several of those appearances targeted by progressive and "Antifa" activists. Shapiro, an Orthodox Jew, has also worked to expose the anti-Israel and anti-Semitic motivations behind the Boycott, Divestment and Sanctions movement.
For more information, please contact Chris St. John
at 480-674-2635 or cstjohn@azpolicy.org