Dear Arizona Pastors and Church Leaders,
Last Wednesday we had a meeting scheduled via Zoom to pray for and discuss the 2021 Arizona Legislative Session.
But COVID-19 hit me like a ton of bricks. If you've had it, you know what I mean.
Today, I'm taking this opportunity to invite as many of you as possible to register right now for next Wednesday morning's rescheduled Arizona Capitol Project pastors meeting via Zoom:
Together, we will pray for our elected officials and the legislation before them, as well as for a faithful gospel presence during this legislative session. This one-hour Zoom meeting will also provide you with the resources pastors need to better connect with Arizona's elected officials.
Brew your coffee and meet me at 7:30 next Wednesday morning!
In Arizona as it is in Heaven,
Chris St. John
Executive Director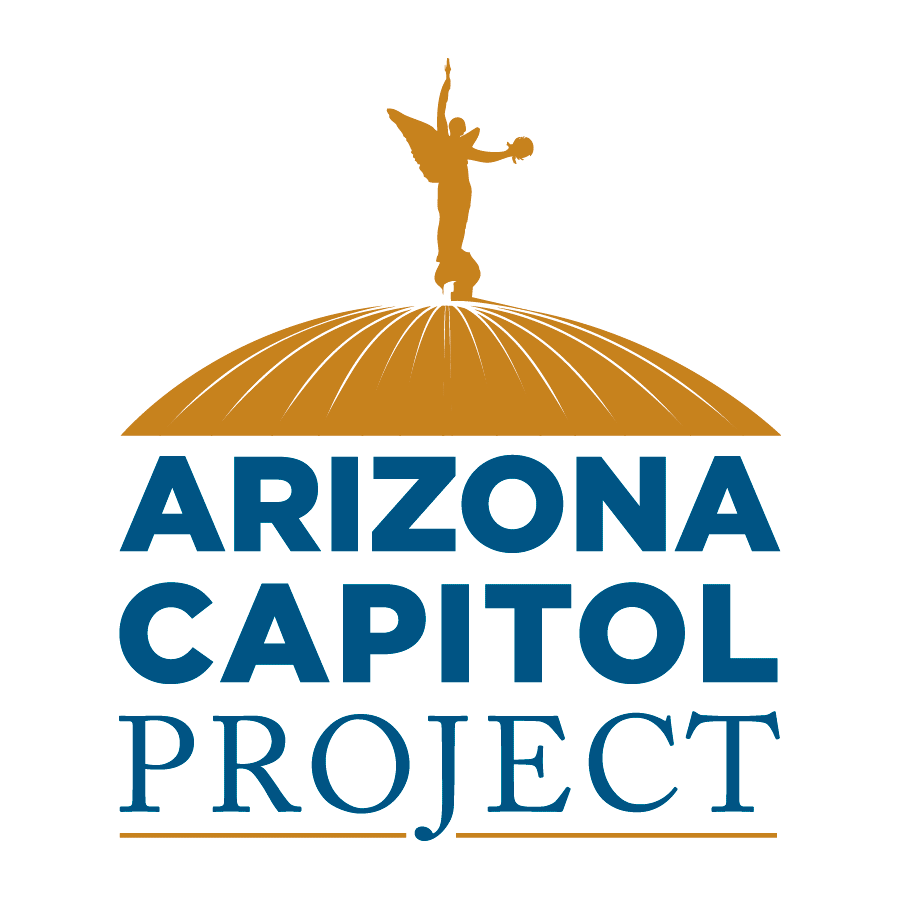 An initiative of Center for Arizona Policy
Mobile (859) 312-0530 | Office (602) 424-2525
ICYMI: A little more about Arizona Capitol Project. Our mission is to build a relationship between the shepherds of God's Church and the government: from our Congressional Delegation in Washington, D.C., leaders in the Executive, Legislative, and Judicial Branches, and the county and municipal government officials throughout Arizona. Read more…
Connect with Arizona Capitol Project on Facebook.
New & Notable:
48 or Whatever it Takes. Today's 5 Minutes for Families from Center for Arizona Policy, on the 48th anniversary of Roe v. Wade. Click here.
Live Not by Lies: A Manual for Christian Dissidents. The new book by Rod Dreher. This is the next one up in my reading pile: Click here.