Independence Day 2020 couldn't come soon enough. Amidst the chaos and unrest ripping Americans apart, it is good to pause and remember what binds us together – and where we all started. This is a weekend to celebrate freedom itself, and to honor all those who made it possible. Let's not forget our rights and liberties come from God Himself, not any government. It is up to us to protect them, and exercise them.
As part of your celebration, I encourage you to take time to listen to my podcast with U.S. Senator Martha McSally. Our chat isn't about politics. Rather, it's about Senator McSally and her motivation to serve. I ask her about her faith, her challenges as a female pilot in the Air Force, and her struggles from losing her father suddenly as a child. Listen here: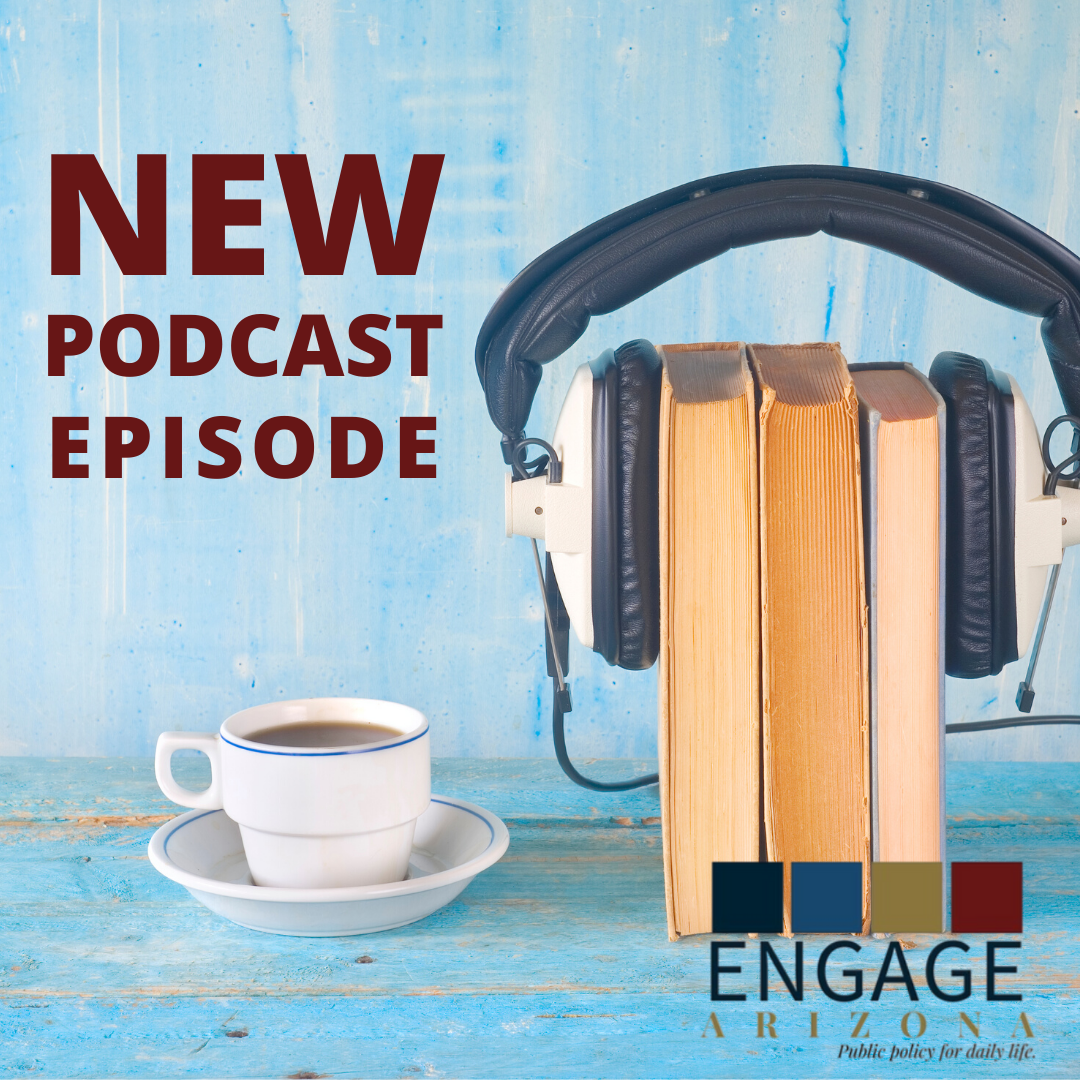 An election reminder: The deadline to register to vote in Arizona's Primary Election is this coming Monday, July 6th. To register or update your registration, go to https://servicearizona.com/VoterRegistration/selectLanguage.
ICYMI
The U.S. Supreme Court affirmed religious and educational freedoms earlier this week in a ruling on families using tax credit programs and vouchers to attend religious schools. We wait on two more religious liberty related cases, so stay close. We will unpack the Court's decisions in the weeks to come. Read about this week's case here.
Stay connected and consider receiving additional publications by joining the CAP Network.