Abortion is evil.
Abortion stops a beating heart.
Abortion breaks women's and men's hearts. Abortion also hurts women, both physically and emotionally.
That's not news for us in the pro-life community.
Over the last few weeks, however, we've seen an uptick in court testimony and other venues proving the horrific, evil reality of abortion.
Recent Stories
Consider these recent news stories:
Indiana Abortionist. Once again an abortionist, Ulrich George Klopfer, showed a complete disregard for unborn children and their mothers. When Klopfer died, 2,246 medically preserved fetal remains were found on his property. Klopfer reportedly performed 30,000 abortions. The Daily Caller reported that Klopfer "only gave pain medication to women under 16 and to women who could pay him extra." Horrific. Evil.
California Court Testimony. Remember the gruesome videotapes by Center for Medical Progress (CMP) proving that Planned Parenthood trafficked in baby body parts? In a California courtroom earlier this month, CMP undercover journalists David Daleiden and Sandra Merritt endured a preliminary hearing on whether they committed felony crimes by breaking California law in recording and releasing the videotapes.
As noted by The Federalist, the hearing "ultimately revealed more about the violent crimes of abortion industry titans Planned Parenthood and StemExpress." An abortionist who has performed from 30,000 to 50,000 abortions, Dr. Forrest Smith, testified that Planned Parenthood performed abortions in a way to ensure live births, putting women at risk. Live births were required in order to be able to harvest the babies' organs to sell to StemExpress.
The Washington Examiner reported Smith testifying that "very few people in abortion, outside of Planned Parenthood" perform the abortions in the way to result in live births.  Evil.
Mayra Rodriguez. This week, CAP released our video interviewing Mayra Rodriguez, the former Planned Parenthood Arizona employee who won a $3 million judgment for wrongful termination by the abortion giant. Don't miss Mayra's story. Watch the video. Share it on Facebook and with your circles of influence. Evil.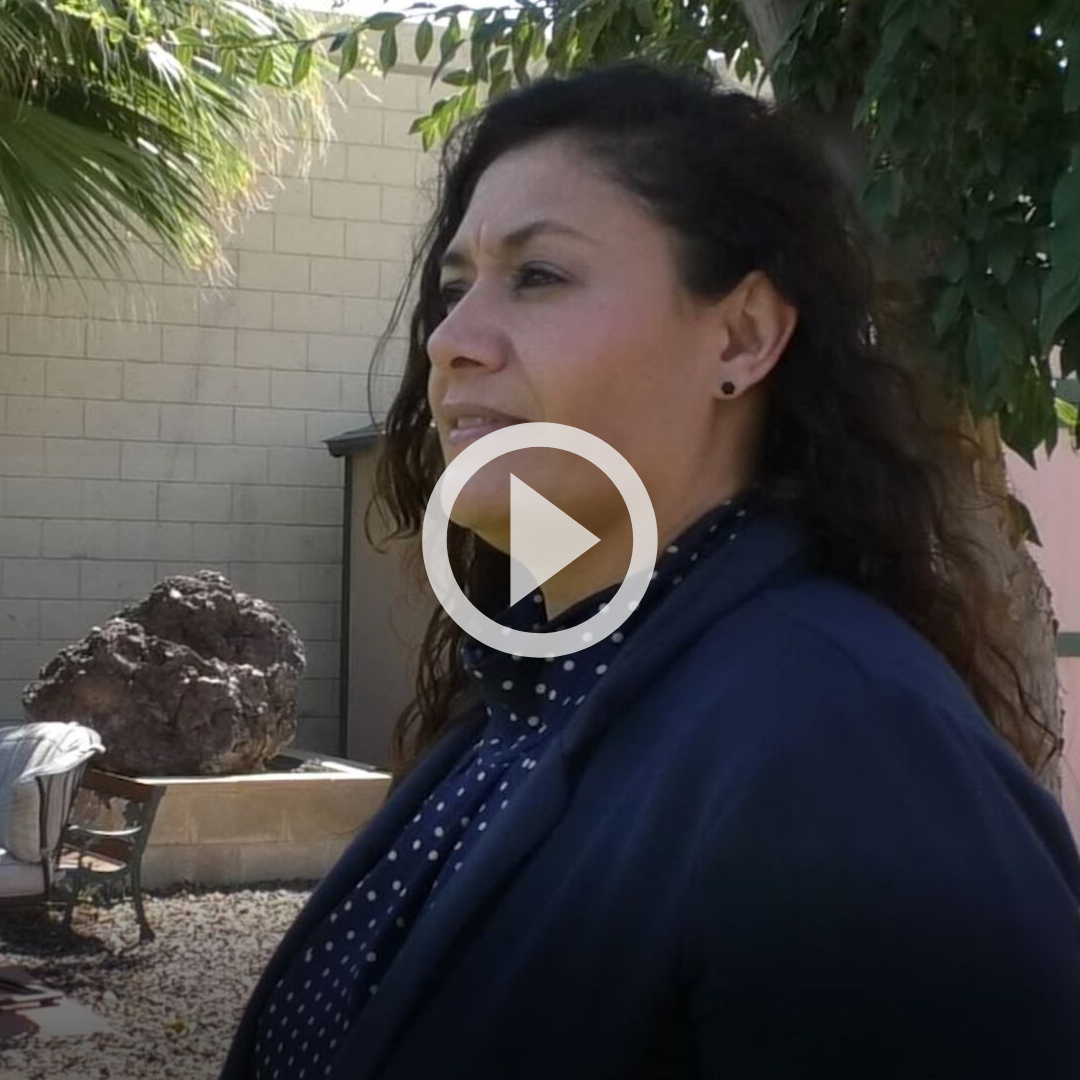 Good News: Abortion Rates Dropping
Last week, The Guttmacher Institute released its report showing a 7% decline nationally from 2014 to 2017 with 862,320 reported abortions in clinical settings. That's over 50% fewer abortions since the peak year of 1980. Further, abortion rates fell in nearly all states and was the lowest recorded since 1973. Guttmacher refuses to credit any pro-life laws as a reason for the decline.
Michael J. New, Ph.D., writing for Charlotte Lozier Institute, wrote this in response:
"…there has been a durable, long term increase in the percentage of unintended pregnancies that are carried to term since the early 1980s. This fact reveals the success that the pro-life movement has had in working to shift public opinion, to better assist pregnant women and their families, and to pass protective laws.
…The growing pro-life American majority has had a strong record of progress during the past 40 years and regardless of how the U.S. Supreme Court rules on any future case — we have plenty of reasons to stay the course."
Concluding Thoughts
Stay the course. Be encouraged. The evil of abortion continues in our nation, but we are winning the hearts and minds of Americans and exposing the evil.
Renew your commitment to stay the course, advocating for women and their preborn children. Volunteer at a local pregnancy center. Work in a campaign for a pro-life candidate. Most of all, pray to end abortion.
Stay connected and consider receiving additional publications by joining the CAP Network.