Statement by Cathi Herrod, President
At a time when much of society is embracing extreme abortion laws and the ever-changing cultural sexual revolution, Arizona legislators stand out by acknowledging the harmful effect of pornography on Arizona children and families.
Today, Senators passed HCR 2009, by a vote of 16-13-1, a resolution recognizing the "broad spectrum of individual and public health impacts" that make pornography a public health crisis. The House passed it back in February by a vote of 32-28.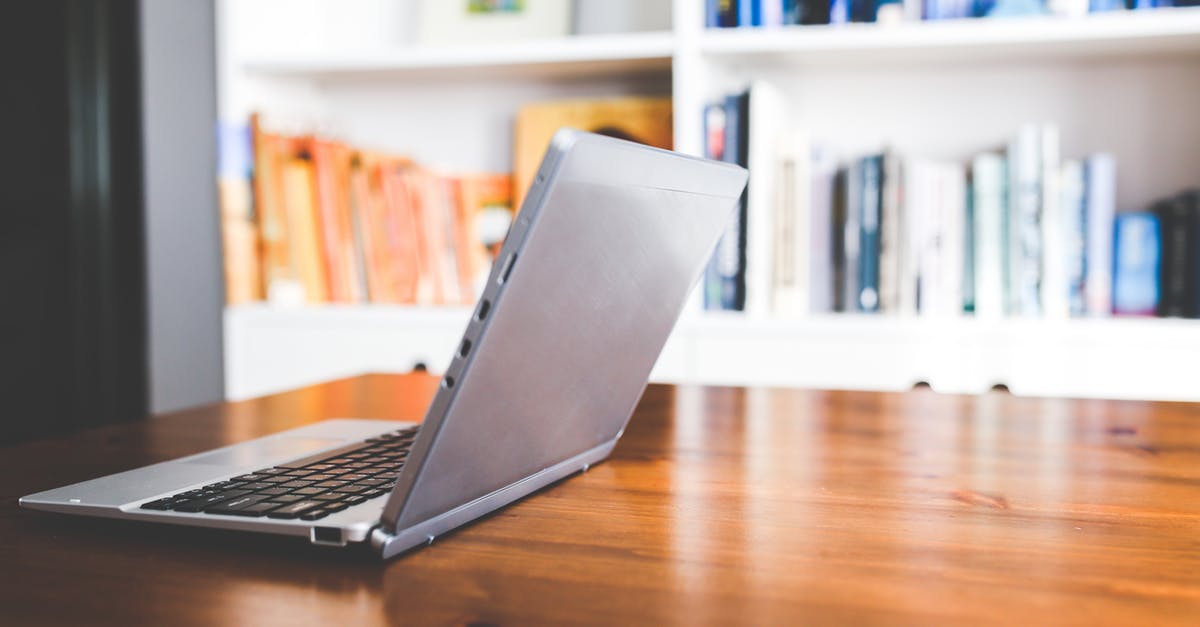 Arizona acknowledges that pornography perpetuates a sexually toxic environment and related behavior. It contributes to the hyper-sexualization of teens, leading to emotional difficulties. It normalizes violence against women and children, and harms the family unit overall. It increases the demand for sex trafficking, prostitution and child pornography. The list goes on in pornography's harmful consequences on society. See the full list in our factsheet here, and the resolution here.
The resolution calls the state and nation to "systematically prevent exposure and addiction to pornography, educate individuals and families about its harms, and develop pornography recovery programs."
I am grateful to the Arizona legislators who voted for this important resolution.
Won't you please join us today and make a strong statement by Championing Freedom Together with the majority of Arizonans by making a generous gift in support of CAP's efforts to fight these battles at every turn?