Many of you followed the story of Ruby Torres last year. When faced with a cancer diagnosis, Ruby and her husband created frozen embryos given the likelihood that Ruby would not be able to have children following her cancer treatment. Thankfully, Ruby's cancer treatment worked. However, her marriage did not. Custody of the frozen embryos became a major issue in her divorce proceedings.
A Maricopa County Superior Court judge ruled against Ruby's desire to have custody of her embryos. The ruling awarded the embryos to a third party. Ruby appealed that decision.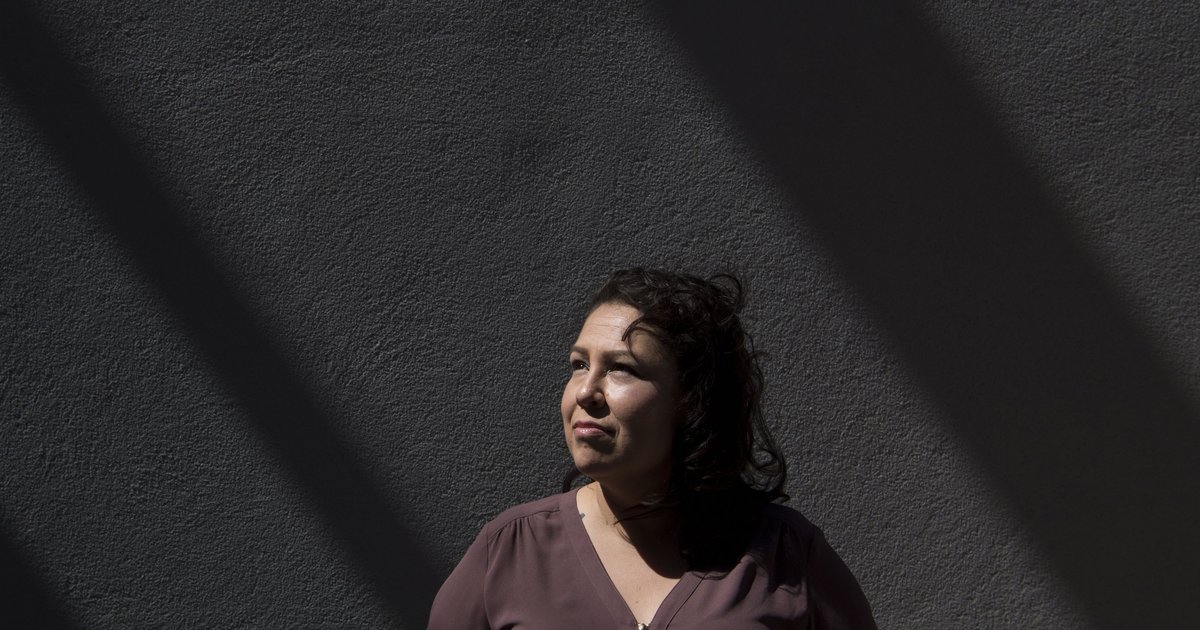 Upon hearing Ruby's story, our CAP Policy Team drafted legislation to ensure that future custody disputes would be resolved in favor of the parent most likely to bring the embryos to birth. Sponsored by Rep. Nancy Barto, the legislature passed and Governor Ducey signed the legislation into law.
Ruby supported the new legislation in the hopes that others would not face the same situation she did. We all knew the new law likely would not affect Ruby's court case.
Today, in a significant 2-1 ruling, the Arizona Court of Appeals held that Ruby "may use the embryos to attempt to become pregnant."
As we expected, the Court noted that the new law was not controlling in Ruby's case.
We're still rejoicing that Ruby has a chance now to bring her embryos to birth. Otherwise, those precious embryos at the very beginning of life might languish in a frozen state forever.
It's possible Ruby's case gets appealed to the Arizona Supreme Court. We are praying and hoping that doesn't happen.
Stay connected and consider receiving additional publications by joining the CAP Network.