Join us for a time of prayer and worship as we lift up our nation, our state, and the 2018 General Election to God in prayer.
General Election Prayer Event
November 4, 2018
3:00 p.m. – 5:00 p.m.
Wesley Bolin Memorial Plaza
1700 W Washington Street
Phoenix, AZ 85007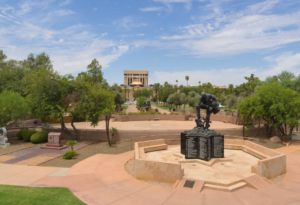 "First of all, then, I urge that supplications, prayers, intercessions, and thanksgivings be made for all people, for kings and all who are in high positions, that we may lead a peaceful and quiet life, godly and dignified in every way."
1 Timothy 2:1-2 (ESV)
Presented by: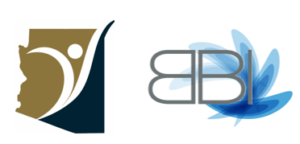 Center for Arizona Policy and Bridge Builders International
For more information email rsvp@azpolicy.org
Stay Connected
Stay connected and consider receiving additional publications by joining the CAP Network. You will receive CAP president Cathi Herrod's weekly 5 Minutes for Families email, along with occasional Breaking News, Action Alerts and Special Communications.