Presenting Engage Arizona. Center for Arizona Policy (CAP) is committed to driving the conversation about school choice in Arizona. We believe it is uniquely a parent's right to choose what is the best possible education for their children. This is why we are so pleased to announce our new Arizona-centric, policy-focused podcast, Engage Arizona, Public Policy for Daily Life.
Beauty in School Choice. Our inaugural six-episode series focuses on the beauty of school choice in Arizona. This year, education has been (and is certain to continue to be) on the minds of residents all over our great state. CAP cuts through the noise and shares real stories from real moms who have experienced the beauty of school choice for their children.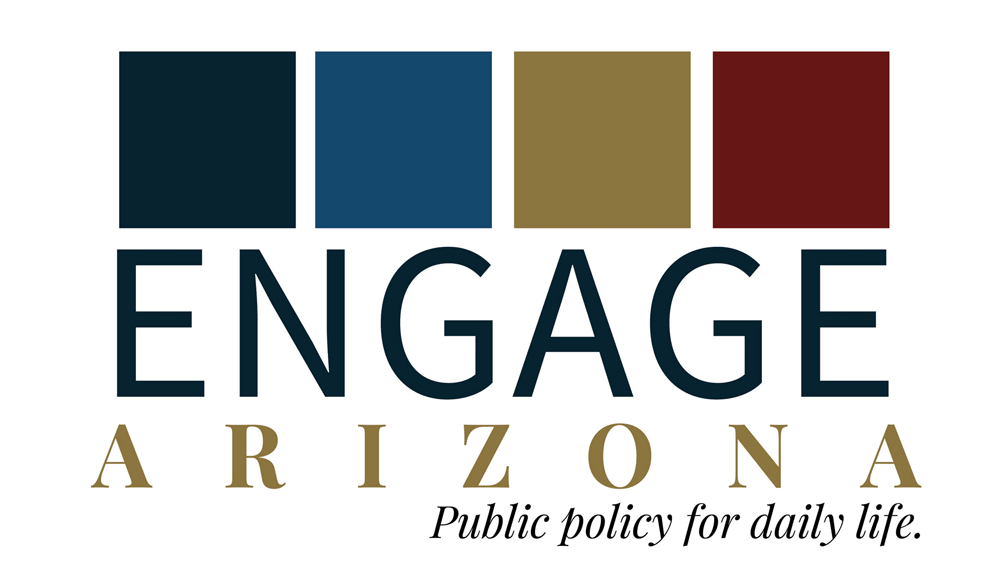 Not making a value statement. Center for Arizona Policy doesn't make a value statement on any one of the school choice options in Arizona. We believe that parents should be free to choose the best educational option for their child. It is about a parent's right to choose. That is why Engage Arizona's inaugural series explores the vast expanse of all the available school choice options in Arizona, without making any value statements or muddying the water with politically motivated rhetoric.
We've also created accompanying short videos for each episode of Engage Arizona that can be easily shared on social media! These brief, but powerful, videos will give Arizonans a clear picture of why it's so important to retain school choice for parents and their children in Arizona.
You can also subscribe to Engage Arizona podcast in iTunes. We hope you'll listen and then help us spread the word about the Engage Arizona podcast.
Stay Connected
Stay connected and consider receiving additional publications by joining the CAP Network. You will receive CAP president Cathi Herrod's weekly 5 Minutes for Families email, along with occasional Breaking News, Action Alerts and Special Communications.