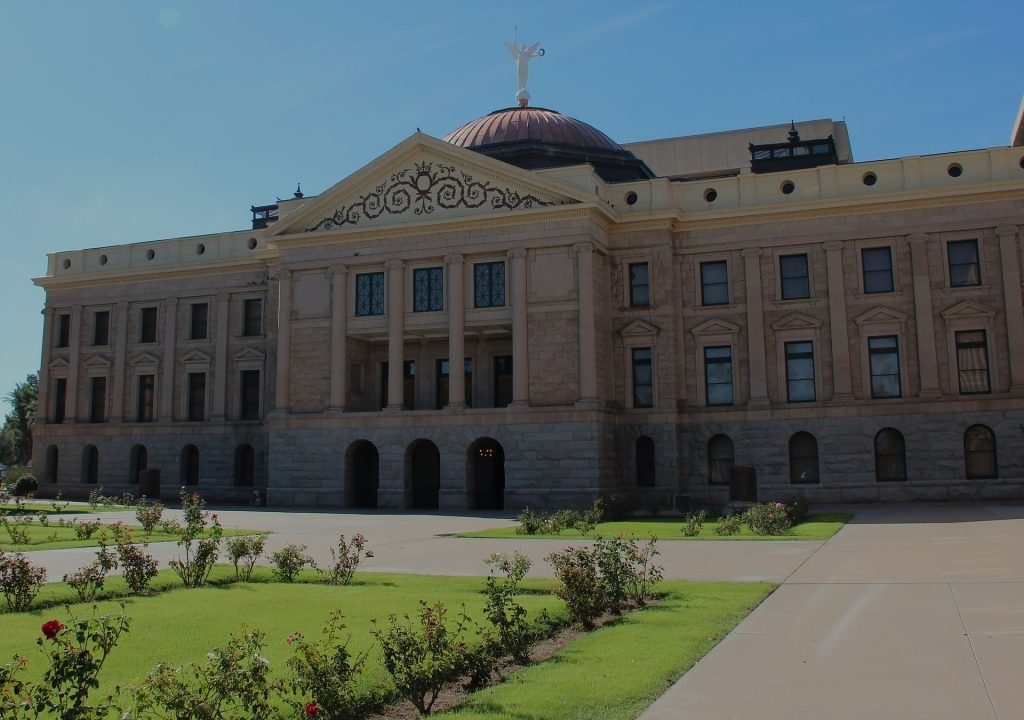 Several CAP-supported bills passed by the Arizona legislature and signed by Governor Ducey during the 2018 legislative session became effective on August 3. These measures specifically promote life, parental rights, educational opportunities, free speech, and religious freedom.
Ministry friends, like yourself, have made these legislative victories possible!
In addition to these CAP-supported bills, CAP successfully worked to oppose over 75 "bad bills" that undermined the foundational principles of life, marriage and family, and religious freedom.
ICYMI – Latest News & Articles of Interest
Stay connected and consider receiving additional publications by joining the CAP Network.