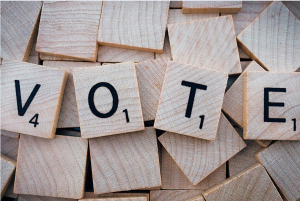 What matters most to you? Family? Economy? Freedom? Education?
Whatever the cause, the truth is elections have consequences for your day-to-day life. That's why it is so important that your voice is heard.
The upcoming Arizona elections include one U.S. Senate seat, nine congressional seats, all statewide offices (including Governor), all state legislative seats, and numerous local elections.
You can make a difference in these critical elections by being informed and voting your values.
But it starts with being registered to vote. Unfortunately, it is estimated that over 21% of eligible voters are not registered to vote. To find out whether you are registered to vote, click here.
Click on the video below to find out more on how to register: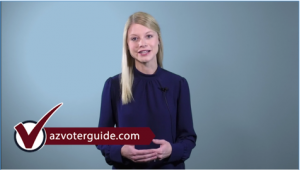 KEY ELECTION DATES:  
Primary Election
Voter Registration Deadline – July 30, 2018
Early Voting Begins – August 1, 2018
Primary Election – August 28, 2018
General Election
Voter Registration Deadline – October 9, 2018
Early Voting Begins – October 10, 2018
General Election – November 6, 2018
ICYMI – Latest News & Articles of Interest
Watch next week for the arrival of the 2018 Primary Election Voter Guide and launch of azvoterguide.com!
Pre-order a printed version of the Voter Guide or flier/bulletin insert here.
Stay connected and consider receiving additional publications by joining the CAP Network.