What is the Spartan Network?
A network of citizen activists across Arizona that exists to support the legislative, voter education, and cultural renewal efforts of Center for Arizona Policy.
The network exists for the furtherance of the foundational principles of life, marriage and family, and religious freedom, educational freedom.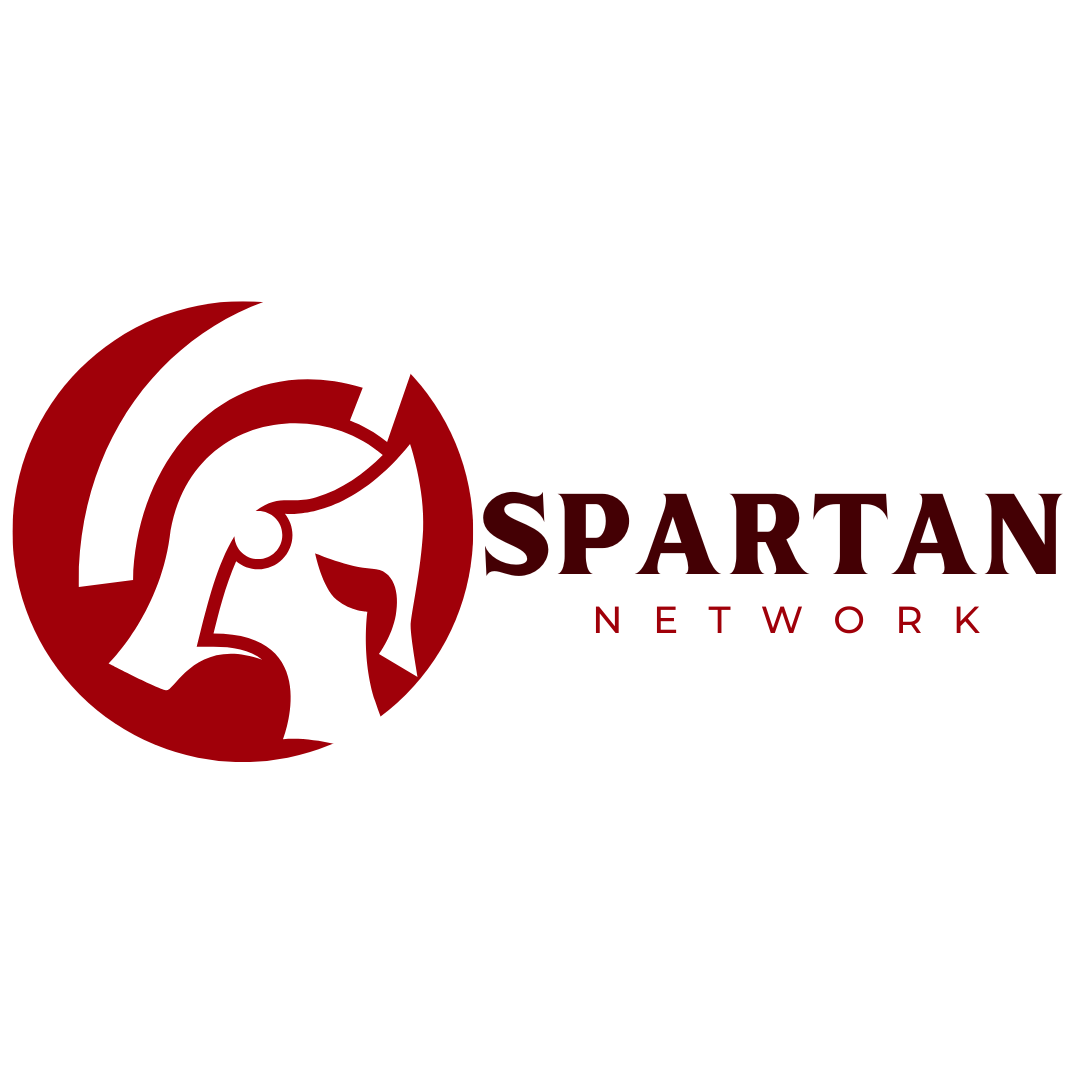 Arizona is at a unique point in its State's history. The political climate has never been more divided, and the values most Arizonans hold are slipping away day by day.
Take a look at the news and you will notice it is fraught with attacks against what should be some of the most basic rights.
Life
Parental Rights/Family
Religious Freedom
Educational Freedom
That is why CAP is starting the Spartan Network. A CAP Spartan is an individual who is fighting for the values that make Arizona the best state in the nation.
The Spartan Network stays true to its name: resilient in the face hardship, and steadfast in the fight against the government's progressive overreach of these rights.
The Spartan Network is going to take a two prong approach at developing and cultivating a grassroots base in Arizona. We will have both Spartan Leaders and Spartan Soldiers. This allows everyone to play a role in the overall grassroots movement at Center fort Arizona Policy– no matter the level engagement you want to have there is a spot for you!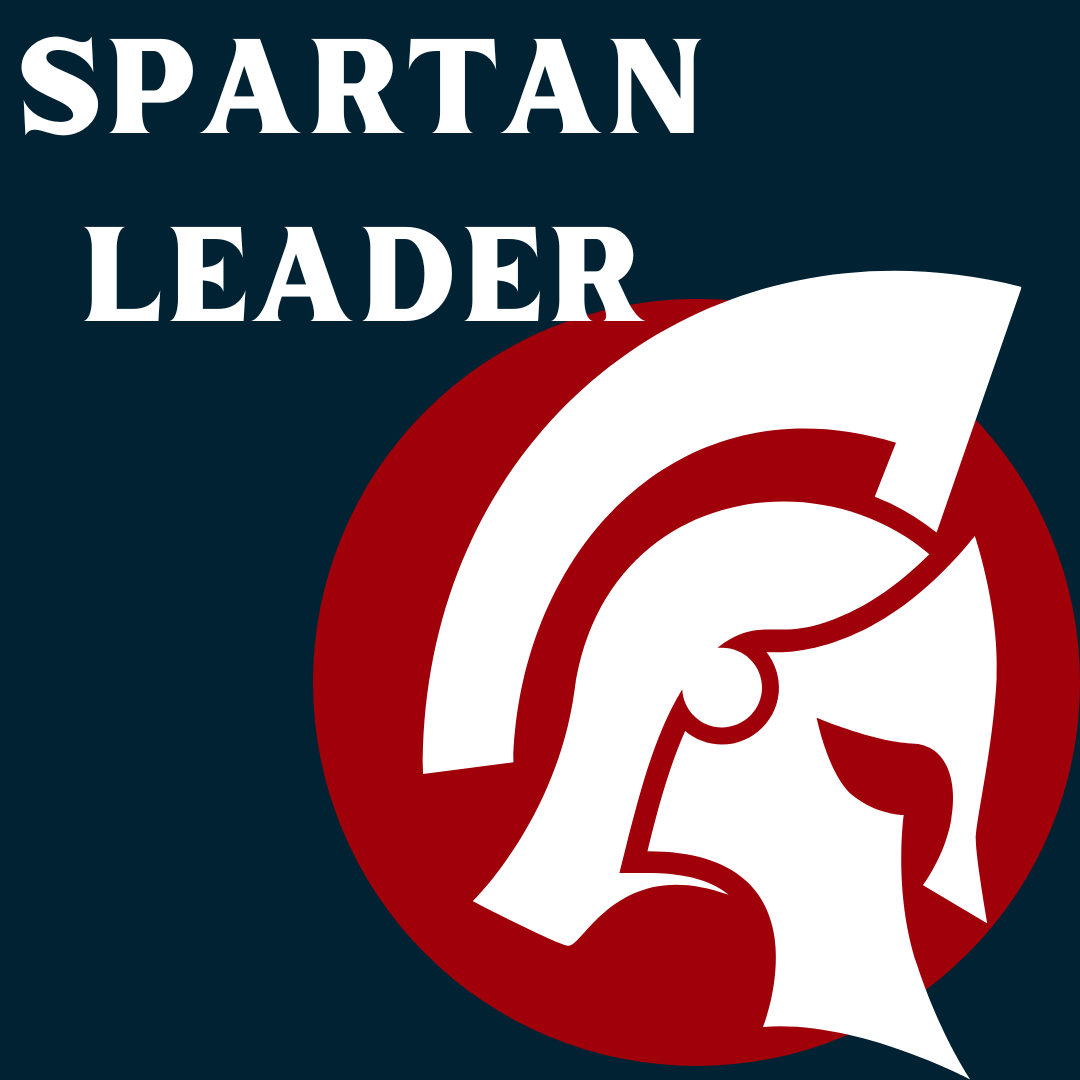 What we are: 
Agree with CAP's Mission Statement
Community Activists – who will promote and defend life, marriage and family and religious freedom.
Mobilizers and Influencers
Local Leaders
An initiator/a "doer"
Understand the times we are in
Ability to share CAP Issues to others
Abilty to organize events and manage groups of like minded individuals
Spartans will not have an official role with CAP and are not speaking for CAP but will help further CAP issues
Must be engaged with CAP updates on social media and other platforms
Application process and training required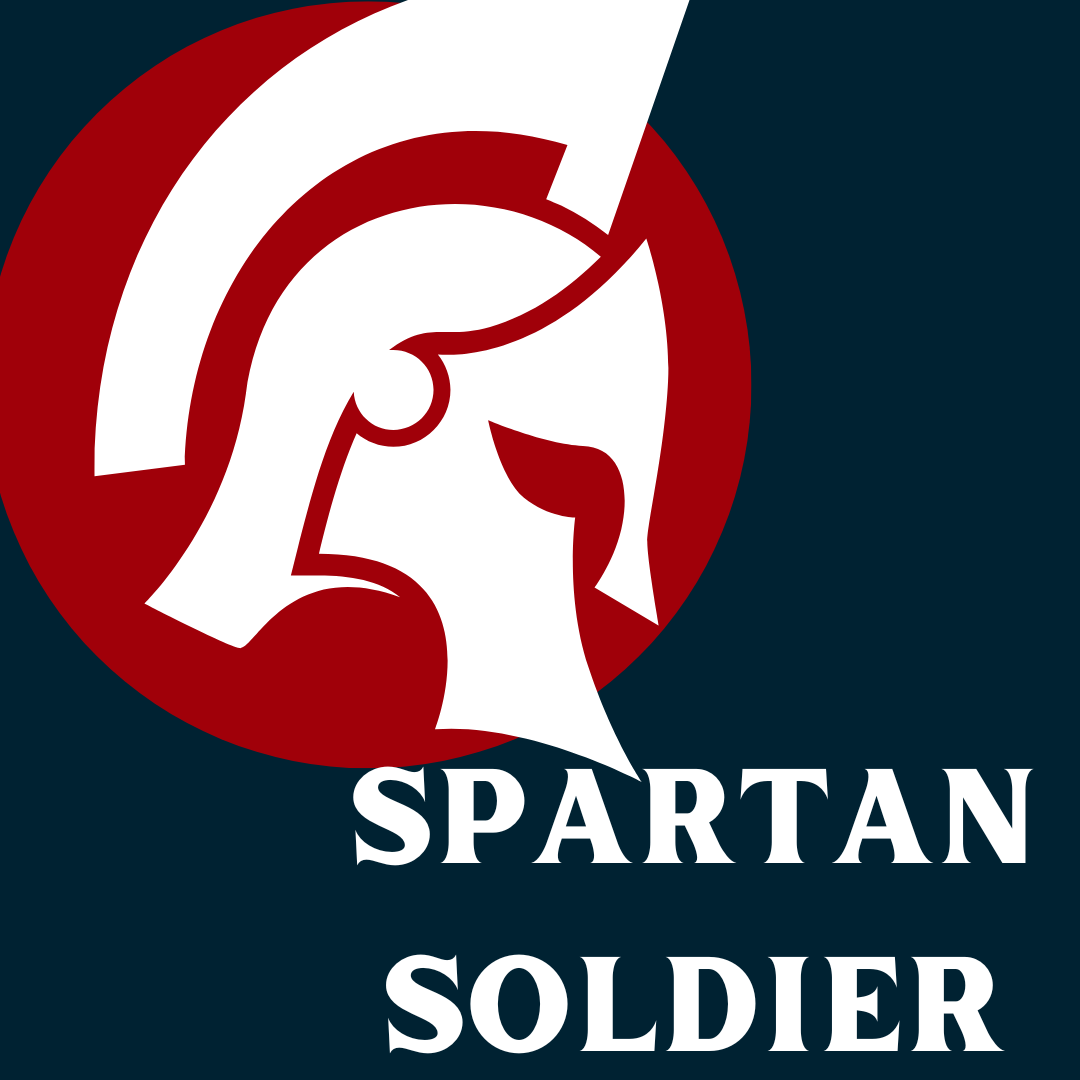 What we are: 
Agree with CAP's Mission Statement
Understand the times we are in
Ability to share CAP Issues to others
Ability to organize events and manage groups of like minded individuals
Spartans will not have an official role with CAP and are not speaking for CAP but will help further CAP issues
Less involved than a leader but still engaged on CAP's issues
Abitly to listen and follow Spartan Leaders and CAP Leaders
What ACTION NEEDED From a Spartan 
Spartan Leaders will:

Promote and drive people to CAP events
Promote and direct key individuals to monitor and attend school board meetings
Promote and direct key individuals to monitor and attend city council meetings
Promote CAP issues in their local area
Share CAP matters on social media with CAP-provided content
Attend Press Conferences that deal with CAP issues.
Attend Rally's that deal with CAP issues
Attend School Board Meetings
Attend CAP Events
Attend Monthly Grassroots webinars
Sign up for and participate in the Request to Speak program
Sign up for and participate in Action Alerts
Host or assist in arranging local meetings on behalf of CAP
Attend CAP Training
Misc. Duties as CAP Grassroots grow

Spartan Soldiers will:

Attend Press Conferences that deal with CAP issues.
Attend Rally's that deal with CAP issues
Attend School Board Meetings
Attend CAP Events
Attend Monthly Grassroots webinars
Sign up for and participate in the Request to Speak program
Sign up for and participate in Action Alerts
Share CAP matters on social media with CAP-provided content