Our Mission
Center for Arizona Policy (CAP) is a nonprofit advocacy group whose mission is to promote and defend the foundational values of life, marriage and family, and religious freedom.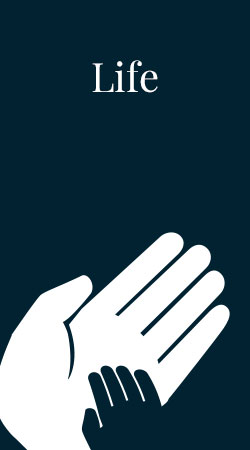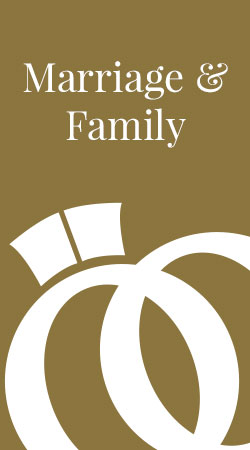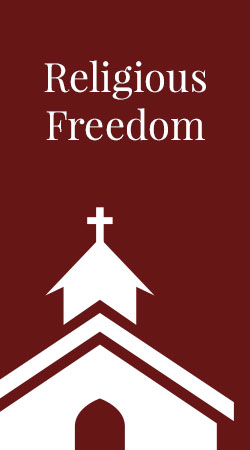 CAP Issues
Our heart is to create an Arizona where:
The sanctity of human life is protected from its very beginning to its natural end.
Marriages and families are strengthened and supported by public policy, not attacked or weakened.
Religious freedom is affirmed and protected, free from government interference.
Want to be a part of this statewide movement? Click here to join the CAP Network and find ways to stand with us today.
Track the progress of legislation
Find out who represents you and what district you live in
Know how legislators voted on the important bills impacting your family
164 CAP-supported bills have become law since 1995