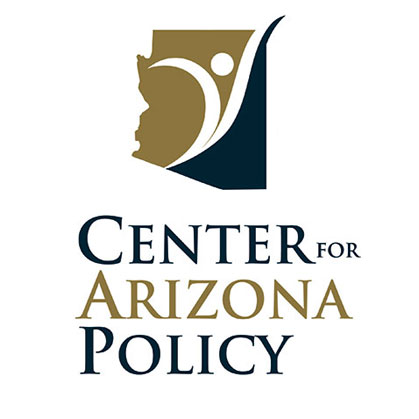 When you donate, you will receive regular emails that share how you can partner with us in Championing Freedom Together.  If you previously unsubscribed, you will remain unsubscribed.
Are You a Current Ministry Friend?
Zelle
Donate to CAP via Zelle right from your mobile banking app! It's quick, easy, and free! Search "giving@azpolicy.org" and make your donation in seconds! (Please add your contact information in the memo line so we can receipt your donation!)

Give by Phone
To make a gift by phone, please call 602-424-2525 between the hours of 8:30 a.m. and 5:00 p.m., MST.
Give by Mail
To make a gift by mail, please send a check or credit card information to:
Center for Arizona Policy
PO Box 97250
Phoenix, AZ 85060-7250​
Checks are payable to Center for Arizona Policy. Please be sure to include your full name, address, and a phone number where you can be reached.
If you have appreciated stocks or mutual funds in a taxable investment portfolio, you likely have a significant opportunity to pay less tax, give more, and simplify your giving.
Giving to CAP through a will, trust, charitable gift annuity, or other financial instrument is another way for you to have a substantial impact.
Family Friend
Gift of any amount.
Family Friends support Center for Arizona Policy and often respond when we have special needs.
Family Partner – Commit to Give Monthly
Family Partners provide valuable sustainable funding throughout the year by committing to a monthly gift.  Check the "Make Gift Recurring" box in the form on the left.
Family Defender $1k – $4,999
Family Champions $5k – $9,999
Family Advocates $10k – $24,999
President's Circle $25k+
Center for Arizona Policy is a 501(c)(3) charitable organization. All contributions are tax deductible to the fullest extent allowed by law. To ensure our financial accountability to you, we are a certified member of the Evangelical Council for Financial Accountability (ECFA). All contributions are used to promote the sanctity of life, protect and strengthen marriage, preserve our religious freedoms, and support all the work of Center for Arizona Policy, Inc.