Thank You For Supporting LIFE!
You can be assured that the team at Center for Arizona Policy remains at the forefront of promoting and protecting LIFE in Arizona! We stand up and we speak out for the preborn and their mothers! This vital work is only possible because of Arizona families like you! 
We are grateful for your support of CAP's prolife work in Arizona! Together, let's get Mayra's story, and yes, even more like her told; so that one day abortion will be unthinkable, unavailable, and even illegal!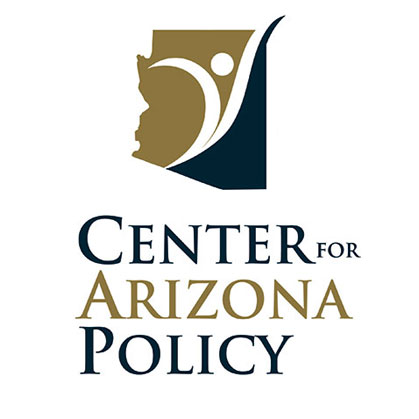 When you donate, you will receive regular emails that share how you can partner with us in Championing Freedom Together.  If you previously unsubscribed, you will remain unsubscribed.