Speaking Boldly
We know what the left wants—we've seen it in the defeated proposals here in Arizona, and in the absolutely crazy laws being passed all over the country. They have their revisionist agenda, and we simply can't let this happen. Arizona is among the most pro-family, pro-life states in the union, and—with your help—Center for Arizona Policy is going to continue to lead the fight against the radical billionaires who resent this fact.
You can join our work to make a brighter future for Arizona by becoming a CAP Family Champion, Family Partner, or Family Friend.
CAP Family Champion Society – Give $1,000 or more in a year
Family Champions are a critical part of our future. As a Family Champion you will receive special invitations to private events, along with "insider" Family Champion communications. 
CAP Family Partner – Commit to give a monthly gift of any amount
Family Partners provide valuable sustainable funding throughout the year by committing to a monthly gift.
Click the Make Gift Recurring box to the right.
CAP Family Friend – Make a gift of any amount
Family Friends support Center for Arizona Policy and often respond when we have special needs.
Thank you for supporting CAP!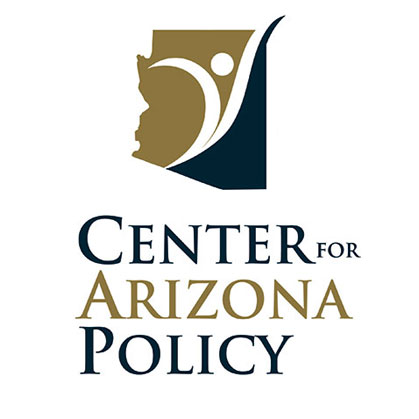 When you donate, you will receive regular emails that share how you can partner with us in Championing Freedom Together.  If you previously unsubscribed, you will remain unsubscribed.