Thank You For Supporting Religious Freedom!
Artists should not have to choose between their livelihood and their faith. The Arizona Supreme Court effectively agreed today that disagreement is not discrimination.
This legal victory is one significant step forward in ensuring free speech and religious freedom for all Arizonans. But more work remains to be done. Your generous gift today will help CAP's efforts to ensure our state laws and local ordinances comply with today's decision.
Thank you for supporting CAP!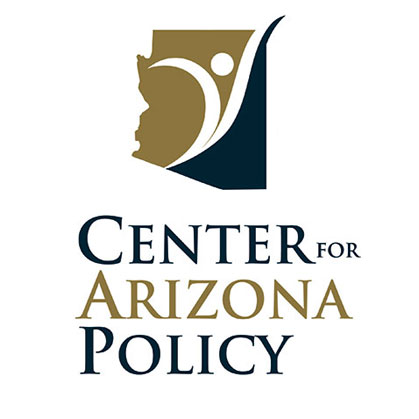 When you donate, you will receive regular emails that share how you can partner with us in Championing Freedom Together.  If you previously unsubscribed, you will remain unsubscribed.