Primary Election Prayer Event
August 25, 2018
10:00 a.m. – 11:30 a.m.
Phoenix Bible Church
4002 N 18th Ave.
Phoenix, AZ 85015
Join us as we gather to pray for our Government Leaders, Elected Officials and the upcoming 2018 Primary Election.
Free parking available on site.
If you are not in the area, we plan to stream the event on Facebook Live.
Presented by: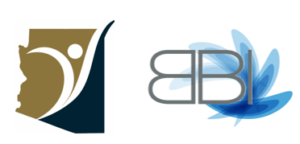 For questions or more information, contact: rsvp@azpolicy.org